Cemetery Rehabilitation Project
Preserving the Ancestral Memory of Local African Communities
Restoring the Burial Place of African-American Ancestors
The Locust Hill African Cemetery and Museum Project is sponsored by 6th Regiment United States Colored Troops, a nonprofit organization engaged in the restoration of the Locust Hill Cemetery, and establishing a museum to honor and preserve the black lives laid to rest there.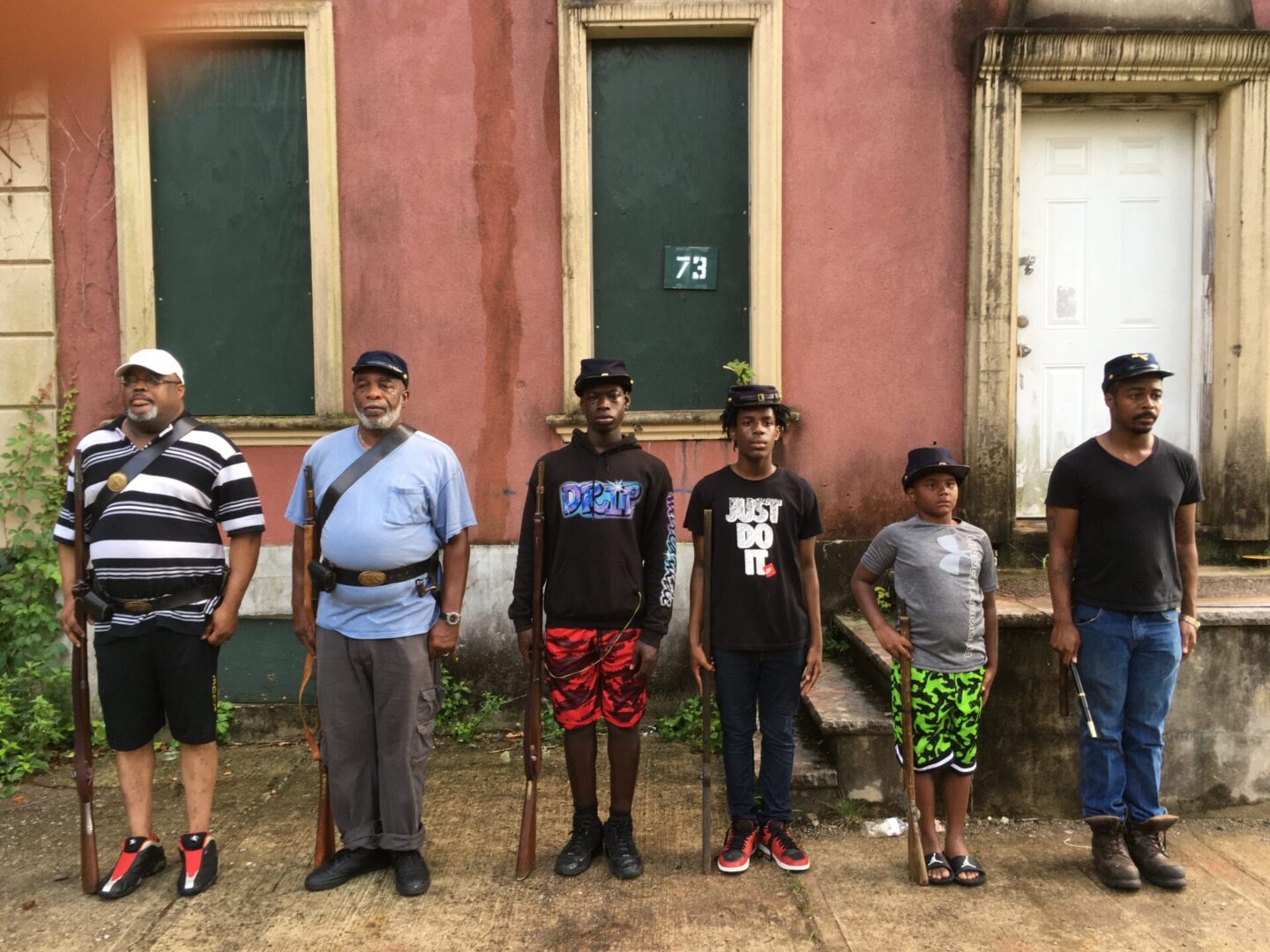 Help us continue our rebuilding efforts for the Locust Hill Cemetery by donating today. Any amount of monetary contribution is highly appreciated.
Aside from donating your time and money to our cause, you can also show your support by buying our merchandise. Your purchases help us toward achieving our goal of rehabilitating the local African cemetery and museum.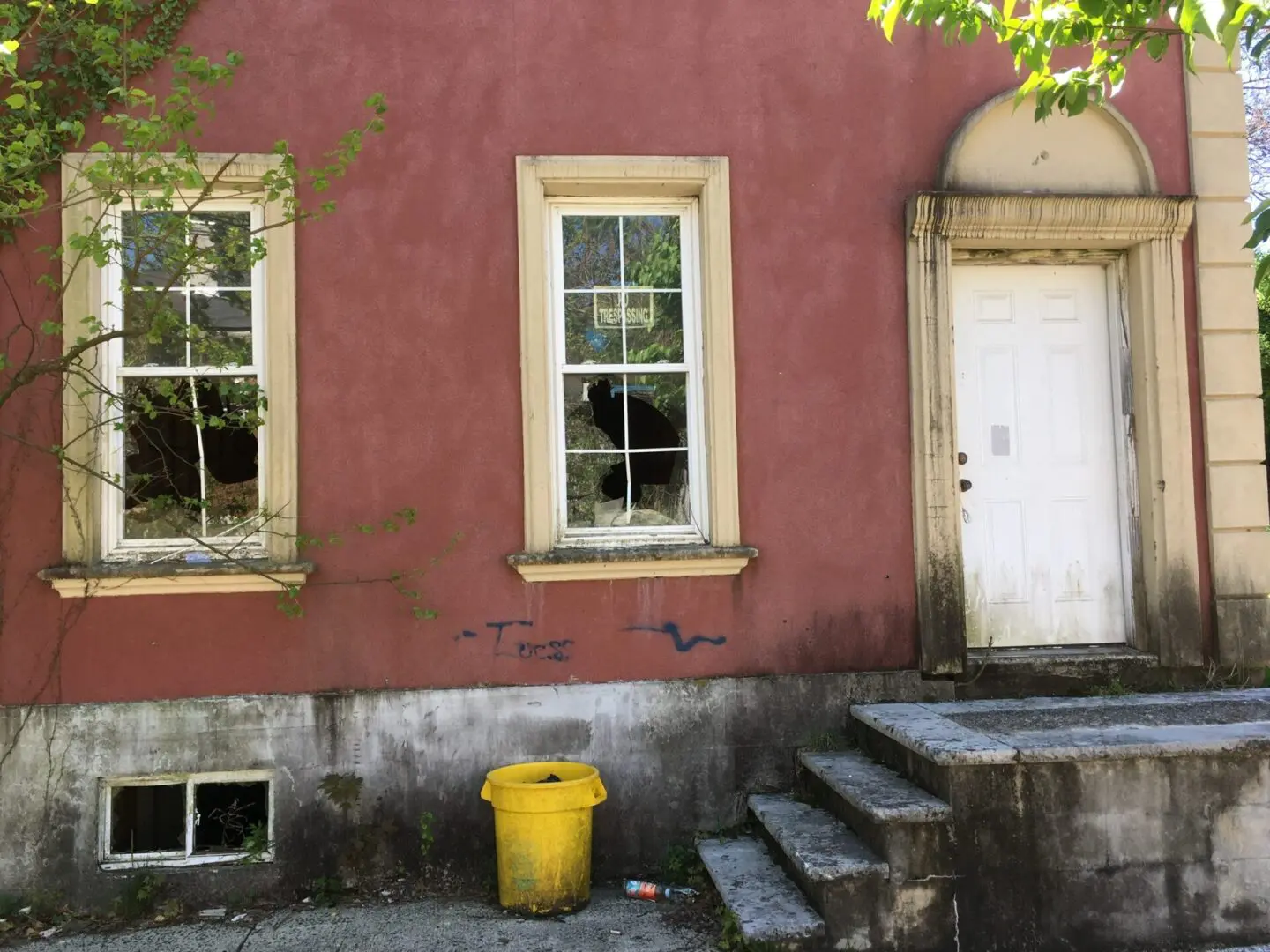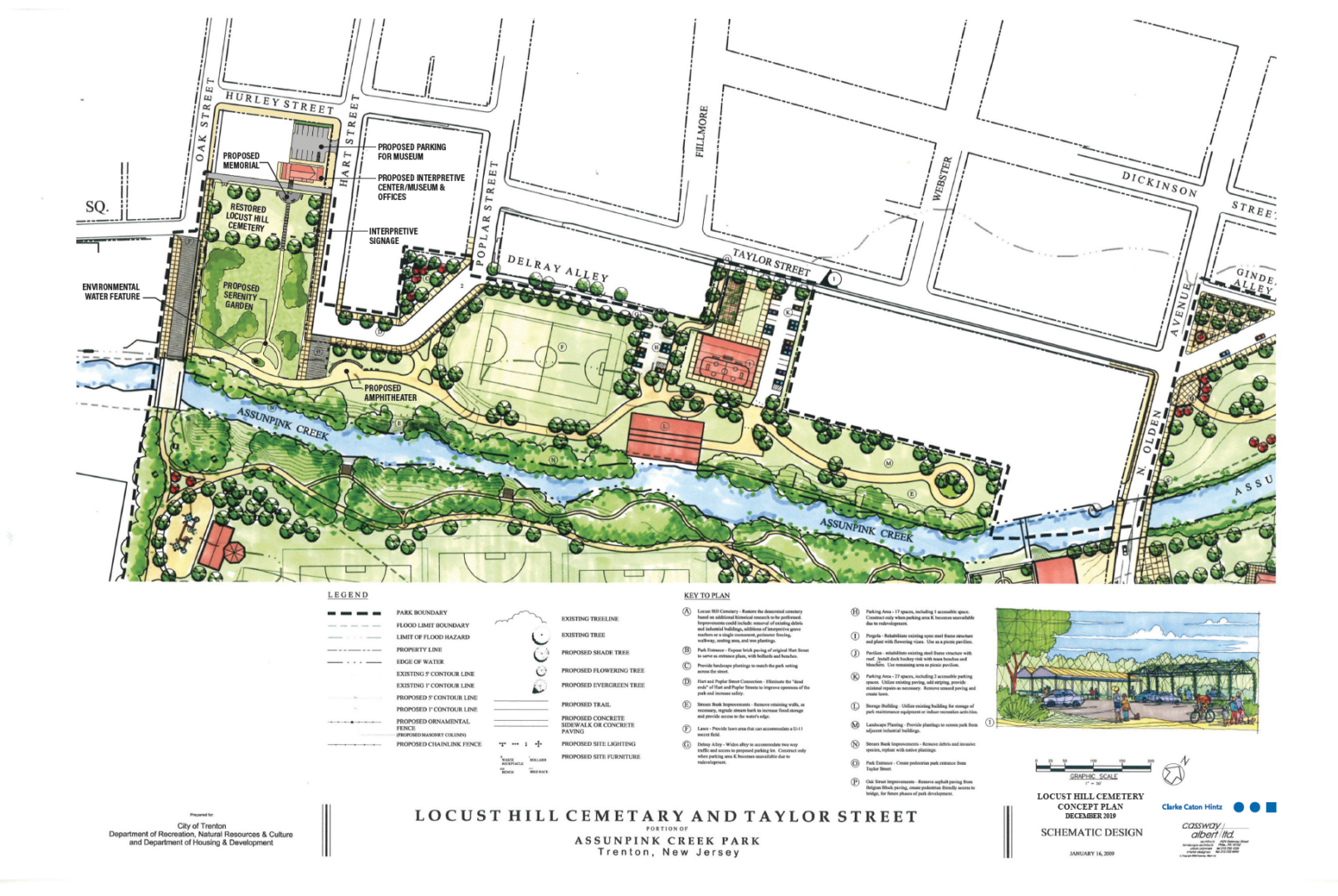 Reach Out to Locust Hill African Cemetery and Museum
For additional information about our nonprofit organization, feel free to get in touch with us today. Our staff will happily answer any of your questions about who we are and what we do. We would love to hear from you soon!